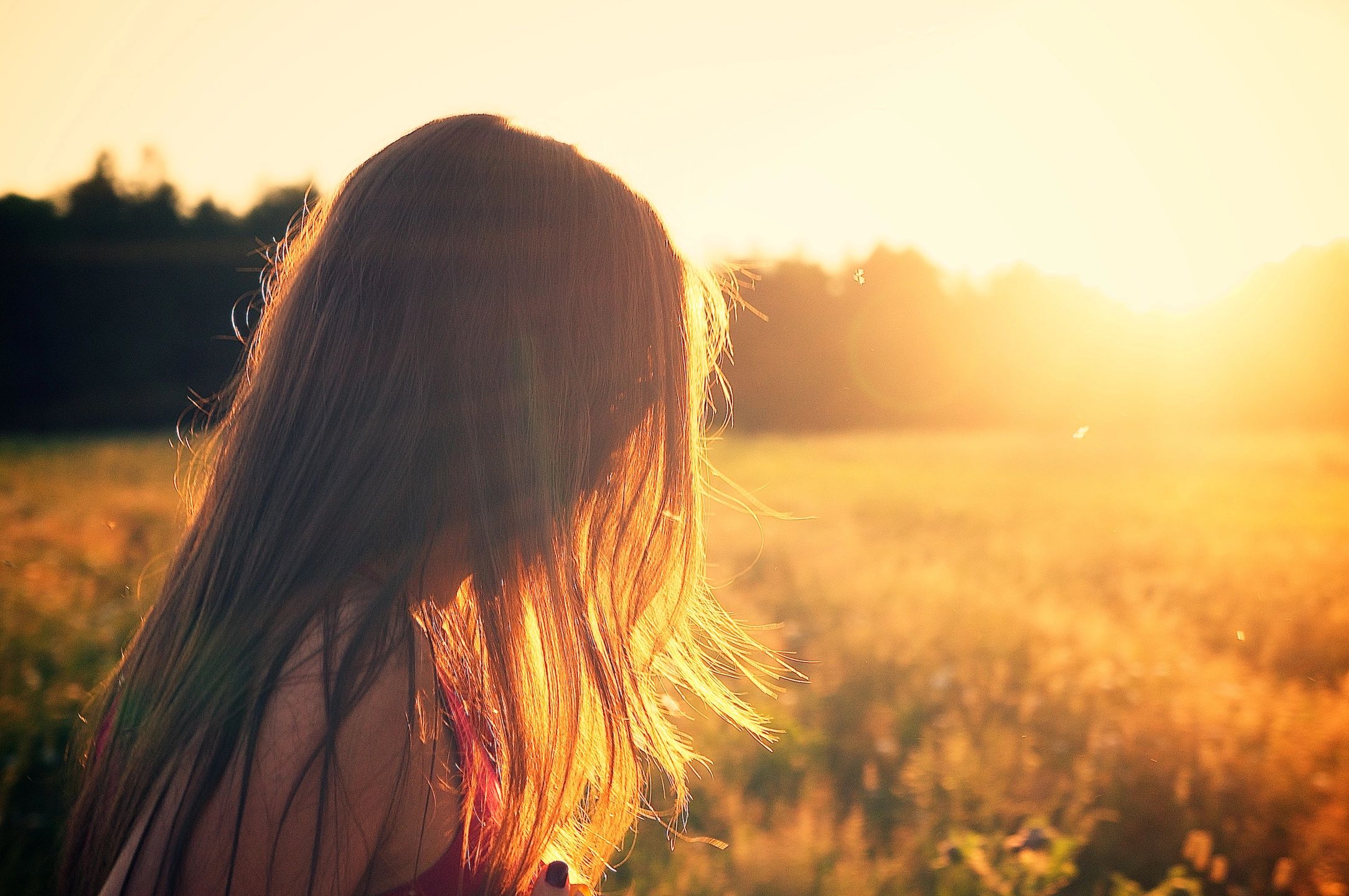 My Philosophy
Much of my daily inspiration comes from people I work with everyday. People can do amazing things. Especially when they feel good about themselves and they feel strong.
I often see people who are selling themselves short with a list of excuses – "I don't have time, I have children, I've always been overweight, I can't do this, I don't deserve" – the list goes on.
I believe that list can change and excuses can become challenges and challenges can be won. I love seeing people accomplish their goals.
It has been my experience that the client knows what they need to do. They have their answers, even if they don't know it yet, but sometimes they need help getting where they want to go.
My passion is helping you achieve your desired life, on your terms. I am inspired by the people I meet everyday.
I am inspired by people who take action to create the life they want to live. I believe people have the power to accomplish their dreams. People who are overcoming odds, fears, and making positive changes in their lives. People who are creating their dreams.
Life gets in the way, other people's voices (doctors, parents, siblings, friends, significants) all have opinions and sometimes those opinions don't meld with us, and sometimes we just can't get where we want to go alone.
And that is why I am here. I am here to support my clients as they create amazing lives for themselves.
Isn't that what life is all about?
Each of us has a unique blueprint we operate from, often unconsciously. As a team we explore those core beliefs for long term healing and deeper self awareness.
This leads to finding the "Wild Wisdom Within". That innate ability to heal from our pasts, move in the direction of health, and become our "Superior Selves". We can't create our best ever self if we haven't done the things that bring us joy, help us rejuvenate, allow us to feel supported & safe.
I hope you can find some inspiration and motivation to create your best life.
Combining mental health treatment and physical activity to heal …
see more at SuperiorBalance.com or SuperiorWorkout.com