There Are Only So Many Hours In A Day.
​
Which Means The Amount of People I Can See Individually is Limited ...
​
So I Created
​
The Discovery Sessions to Help Me Reach A Lot More People!
​
I offer extras, exclusive content, subscriber only programs and pricing to Discovery Sessions participants.
​
Subscribers have access to my experience, training and education through the question and answer segment each month.
​
​
​

In these sessions we review common therapy topics, discuss how psychology and physiology are related, look at ways you can create a satisfied and grateful life of balance and ease.
Plus a supportive community of others working to live intentionally too.
​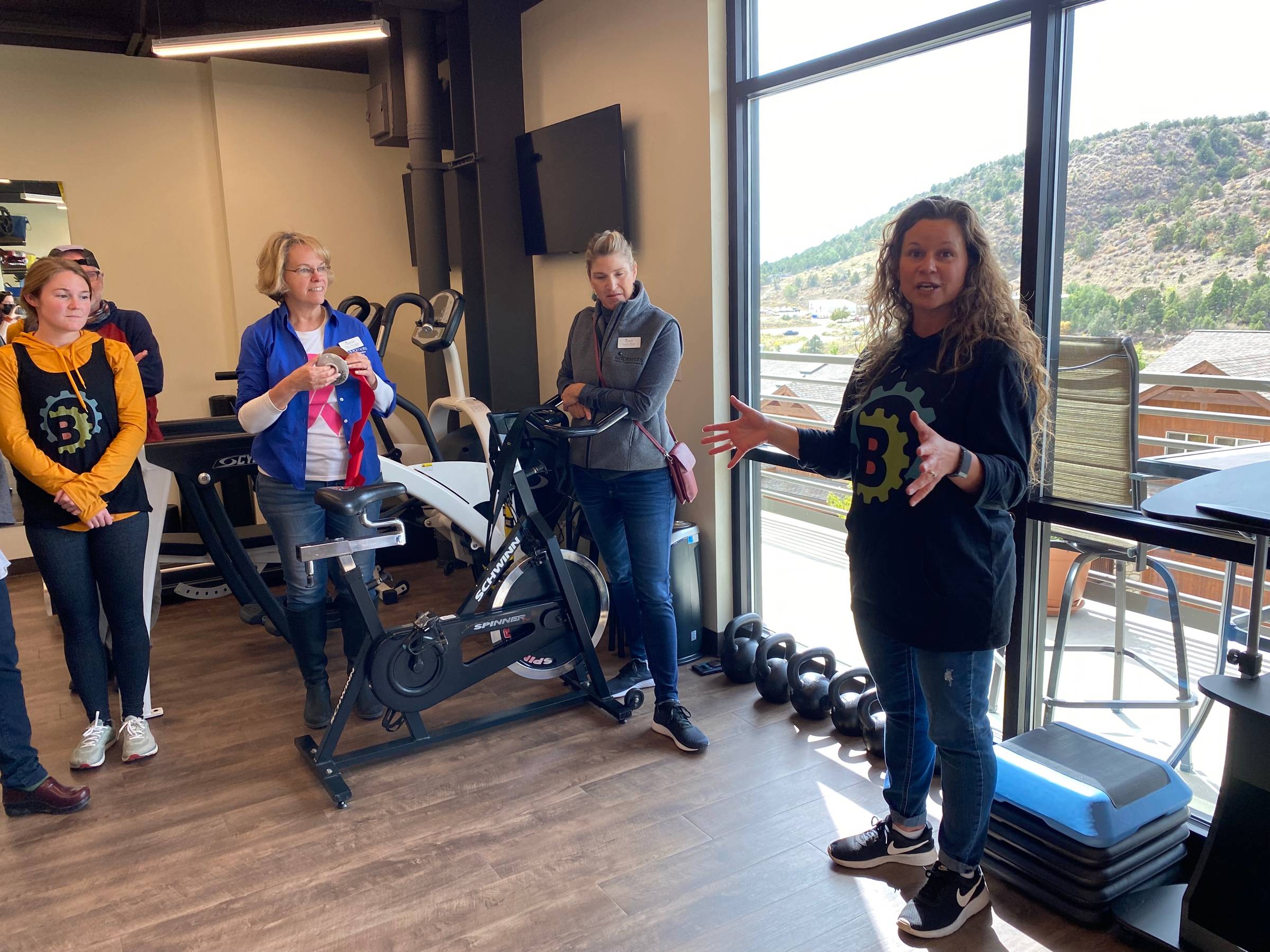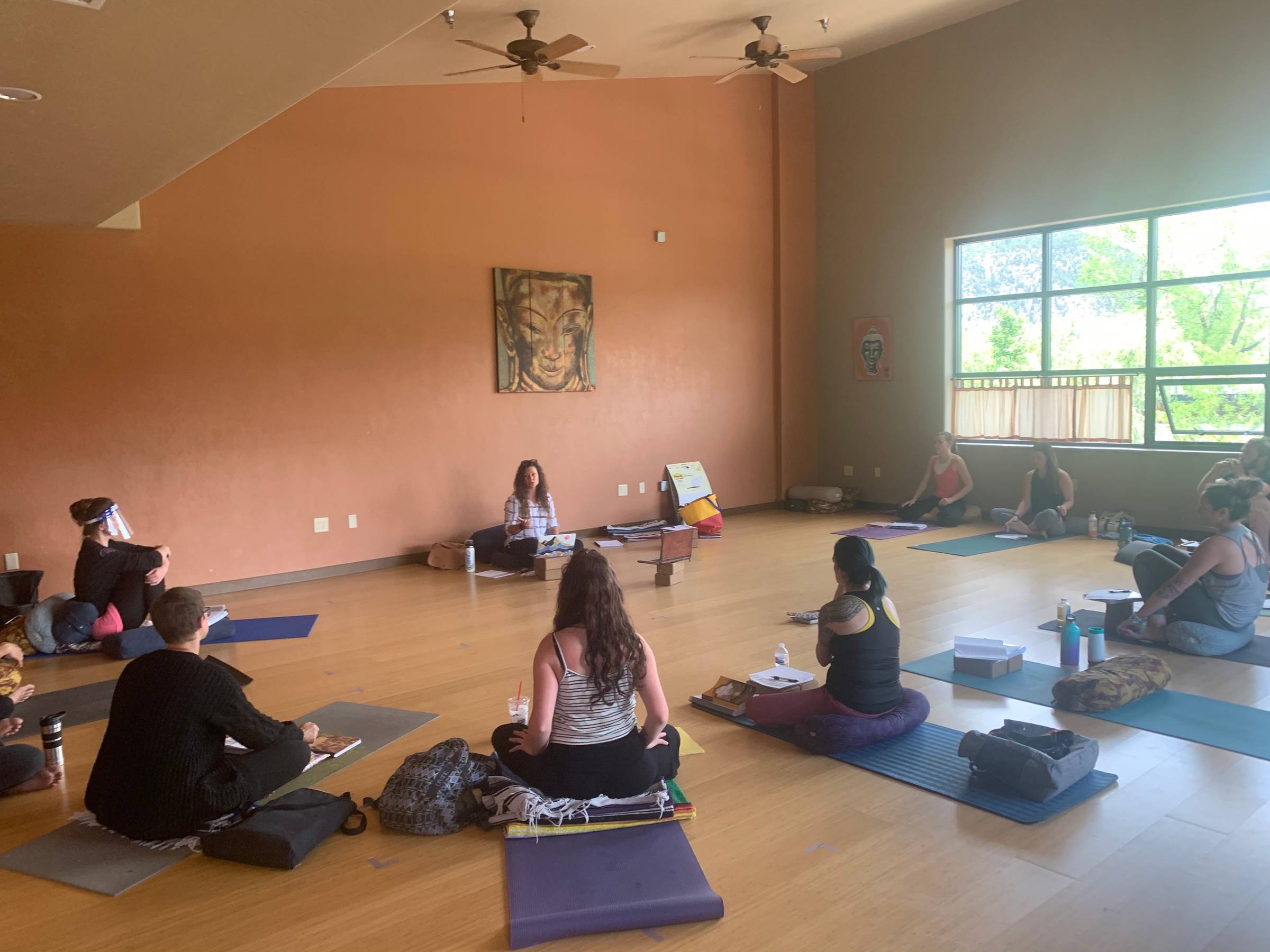 ​