Much of my daily inspiration comes from people I work with everyday. People can do amazing things. Especially when they feel good about themselves and they feel strong.
​I often see people who are selling themselves short with a list of excuses – "I don't have time, I have children, I've always been overweight, I can't do this, I don't deserve" – the list goes on.
I believe that list can change and excuses can become challenges and challenges can be won. I love seeing people accomplish their goals.
It has been my experience that the client knows what they need to do. They have their answers, even if they don't know it yet, but sometimes they need help getting where they want to go.
Body, Mind, Heart, and Soul
Each of us has a unique blueprint we operate from, often unconsciously. As a team we explore those core beliefs for long term healing and deeper self awareness.
This leads to finding the "Wild Wisdom Within". That innate ability to heal from our pasts, move in the direction of health, and become our "Superior Selves". We can't create our best ever self if we haven't done the things that bring us joy, help us rejuvenate, allow us to feel supported & safe. In my musings I offer ideas on what helps me ground and find my stability. I love to find others who offer me inspiration so I can re-fill my own energy bank. How can you find what re-fills you?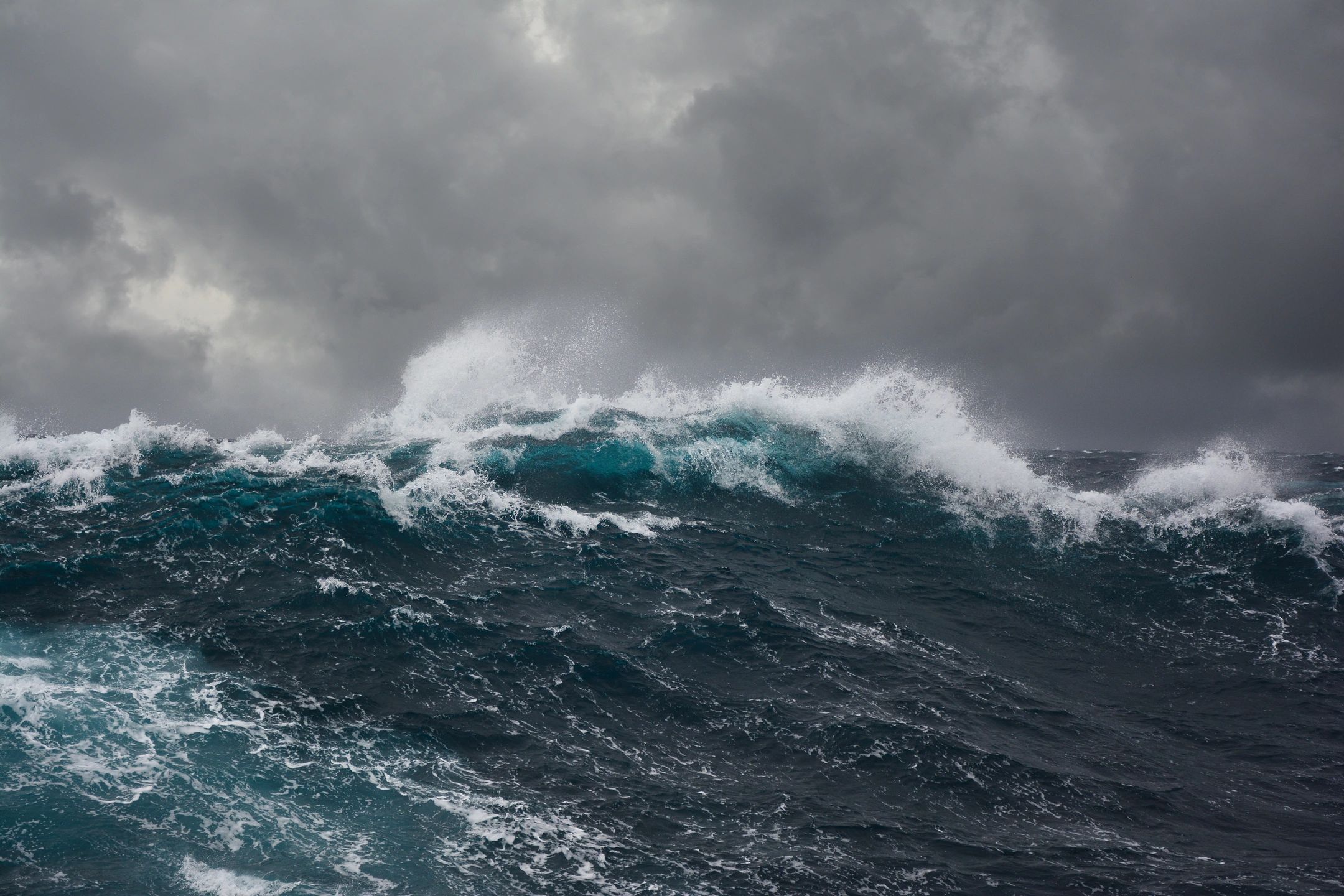 The Wild Wisdom Within Awaits You
In each area (Body, Mind, Heart, Soul) it is important to make sure to fill your space, time, and attention with things that bring you joy, fill you up, and offer opportunities for grace.
I see so many people who want more out of life. Instead of living a full life now, they continually focus on what they don't have – this will only lead you to focus on the "don't" – that thing you don't want or something of lack. The mind can only focus on one thing at a time.
If you want to bring something into your life – focus on having it now, today, with gratitude.
Take care to monitor your thoughts – these become your actions. When you continue to act in the direction of your desire. Your desire moves closer to you.
Life changes not in big sweeps. It changes in small steps taken everyday.
ALLOW YOURSELF TO FIND THE WILD WISDOM OF WHO YOU ARE … AND THEN … HERE'S THE HARD PART …
TAKE THE LEAP TO FOLLOW YOUR WILD SIDE