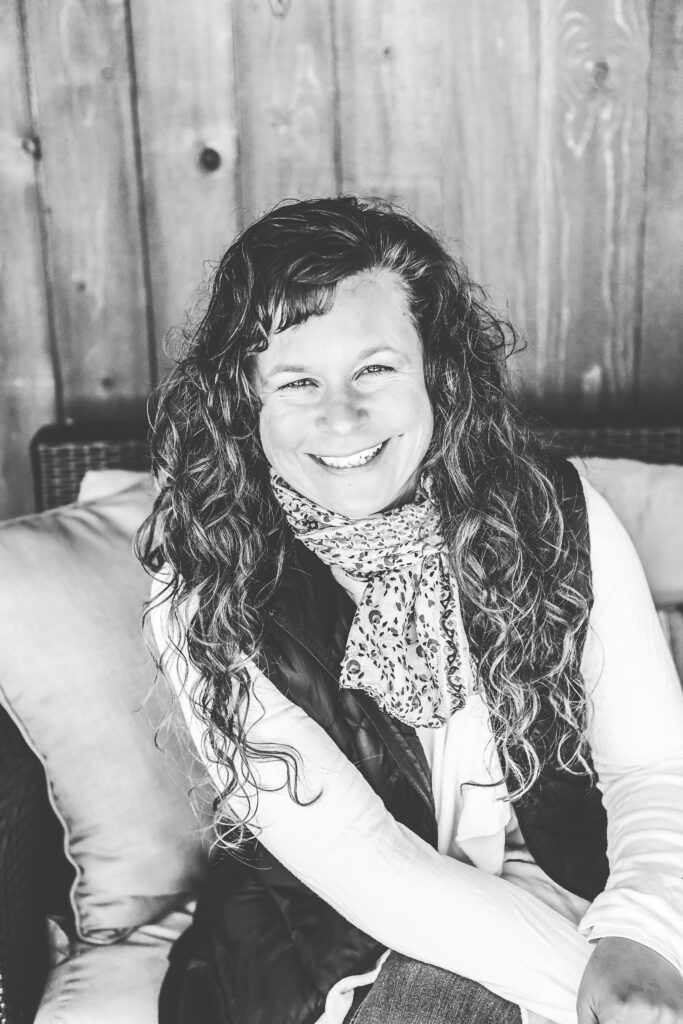 This is my attempt at creating the balance I promote for others, in my own life. Having a place clients can check in while I'm not in the office allows me a wide reach to those looking for support, balance, and flow in their own lives when I am not available in person, online, or over the phone.
I am a licensed psychologist, licensed addiction counselor, certified personal trainer, and certified nutrition coach. My clinical practice seeks to capitalize on the positive impact of physical exercise for psychological health.
Education & Experience:
Licensed Psychologist, State of Colorado # PSY0004577
Licensed Addiction Counselor, State of Colorado # ACD0001032
PhD – Clinical & Somatic Psychology, The Chicago School of Professional Psychology
Master of Science – Community Counseling, University of Wisconsin – Superior
Bachelor's of Science – Kinesiology, Texas A&M University – Corpus Christi
Member, United States Association for Body Psychotherapy
Member, American Psychological Association
Hakomi Comprehensive Training Graduate
EMDR trained
Athletics and Fitness Association of America (AFAA), Certified Personal Trainer & Group Exercise Instructor
AFAA personal trainer certification specialist for 9 years
Areas of Expertise:
Trauma and Stress Disorders
Dissociative Identity Disorder
PTSD
Depression
Anxiety
ADHD
Bipolar disorder/mood disorders
Eating disorders
Personality disorders
Addiction
Obesity related issues
Non-medical treatments for pain management
Non-medical chronic disease management
Commonly used therapy modalities include, but not limited to:
Hakomi Method
Dialectical Behavior Therapy
Body Centered Psychotherapy
Sensorimotor Psychotherapy
EMDR (Eye Movement Desensitization and Reprocessing Therapy)
Cognitive Behavioral Therapy
Solution Focused Therapies
Motivational Interviewing
Narrative Therapy
My philosophy …
To inspire, motivate,  and help you become balanced and brave. 
I view my role as your guide. You have the map to your life's path and my job is to help you read that map. Humans are pack creatures and our brains are wired for connection. As a result, when you have someone you trust to help you think through ideas, concepts and possible life directions, you make better decisions.
I want to inspire and motivate you to change your life … not the life you were handed, the one you want.
To find everyday inspiration, we must be balanced. We require a balance of work and play, time alone, social connection, activity and rest. Together, we examine your life balance and make adjustments for optimum well-being.
I have experience working with all age groups from children through adults, including couples and families. I aim to create individualized programs that include exercise, diet and effective coping skills to address a variety of mental health concerns.
---
Below is the model I use to orient my psychology work 
Blending my two careers into one has taught me that the body and mind are not separate and that I can address experience through both to help heal dysfunctional physical or psychological patterns.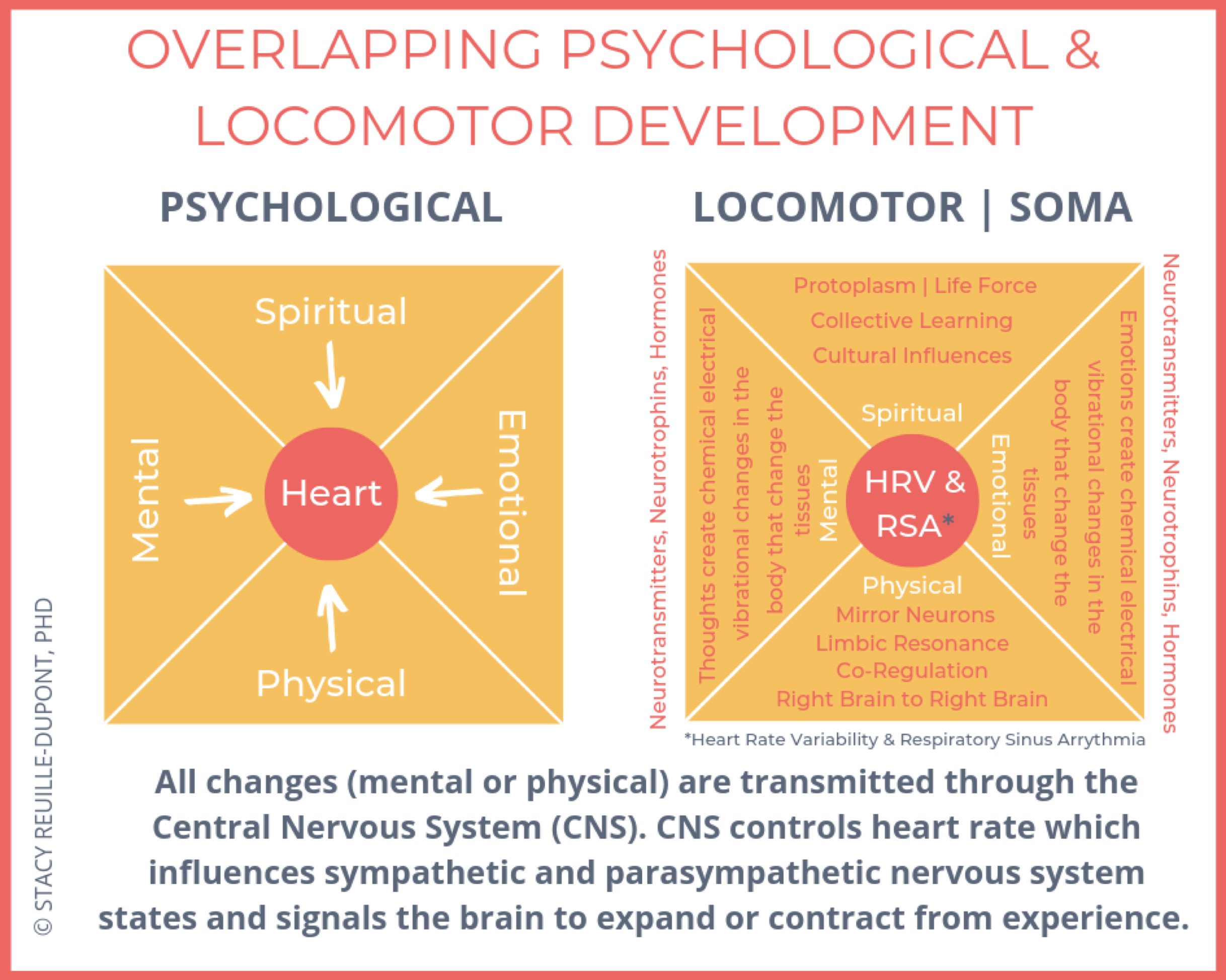 The more I work with people using energy systems, the more I realize that one way into our experience is manipulating our "work" load. As we work on pushing up against our anaerobic threshold we can learn to expand our arousal level and increase our ability to self regulate.
Research …
My research interests include how the endocrine system, heart rate variability, ATP, musculature, skeletal system, and the microbiome are impacted by both psychological stress and physical exercise and how physical activity may work to address both mental and physical symptoms for comprehensive health.
Many who suffer from psychological stressors also suffer from coexisting health disorders like obesity, high blood pressure and diabetes management. I seek to find non-medical answers to treat this co-morbidities.
Fun Factoids …
Creator or Studio B, an integrative health clinic that feels like a health club. www.studiob.life 
Founder of superiorworkout.com & SuperiorBalance.com 
Former Health and Fitness Columnist in The Daily Telegram of Superior, WI (2004-2008)
Founder and former board chair  (2006) of Superior-Douglas County Fit Cities Initiative
Past Adjunct psychology professor at Fort Lewis College 
Teaches health and psychology classes around the country
Speaker at various forums, workshops and conferences on a variety of wellness topics
#FitnessPsychologist