Recently, I was on Matty Lansdown's podcast, "How To Not Get Sick and Die" to talk about how we can use movement to relive the tension or emotions we feel in our day-to-day lives. We had a great time diving into ways we can help ourselves stay on track to live a quality life, stay healthy, and have a good time doing it.
Click on the links below to listen in on our conversation.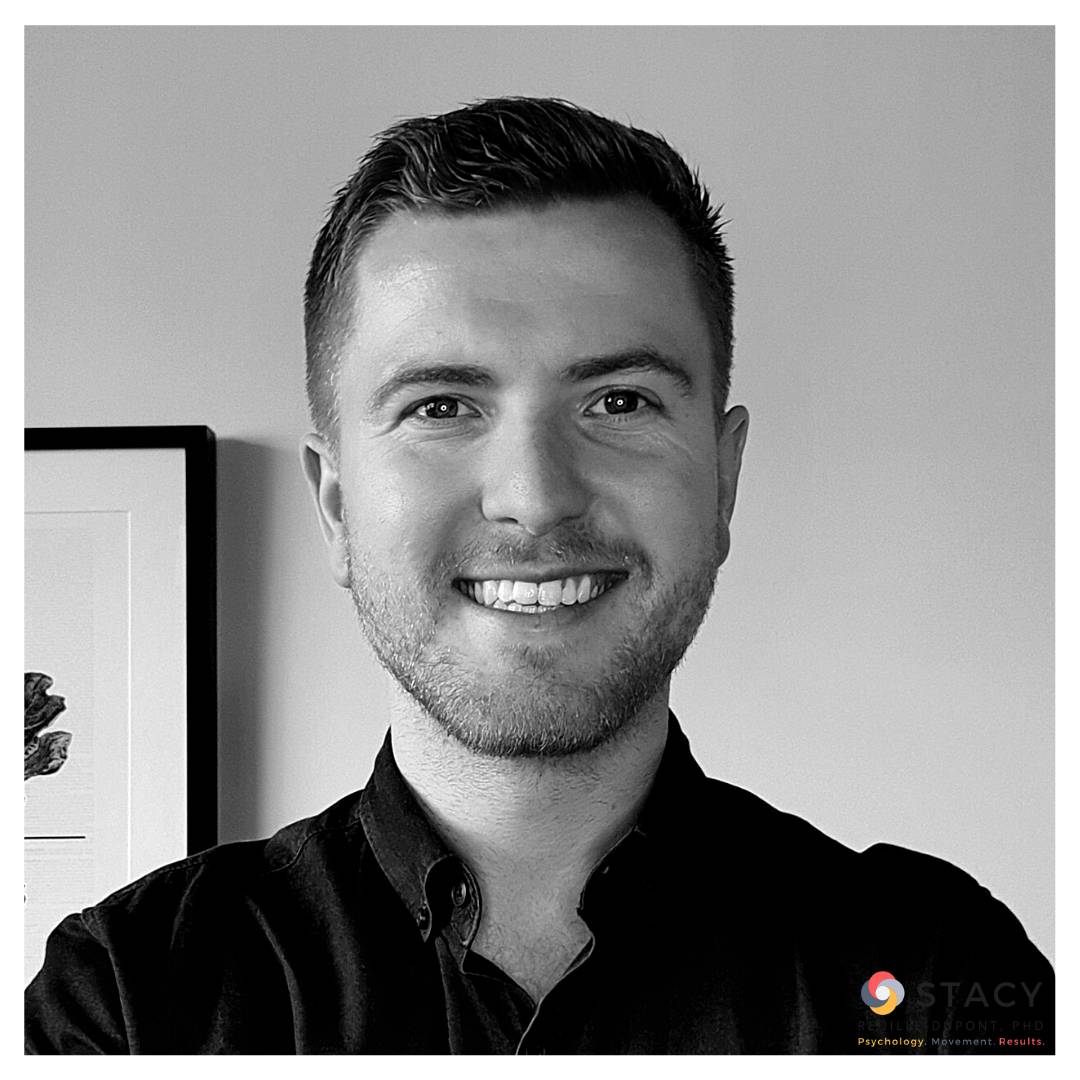 ---
Your Body Holds the Answers
In this episode, I talk to Stacy Reuille-Dupont, PhD. Stacy is a licensed Clinical Psychologist, a licensed addiction counselor, and a certified personal trainer. Stacy incorporates Psychology and movement to help you get results!
In this episode, we talk about her fitness club burning down, how to manage stress during COVID-19, and using movement to improve your mental health!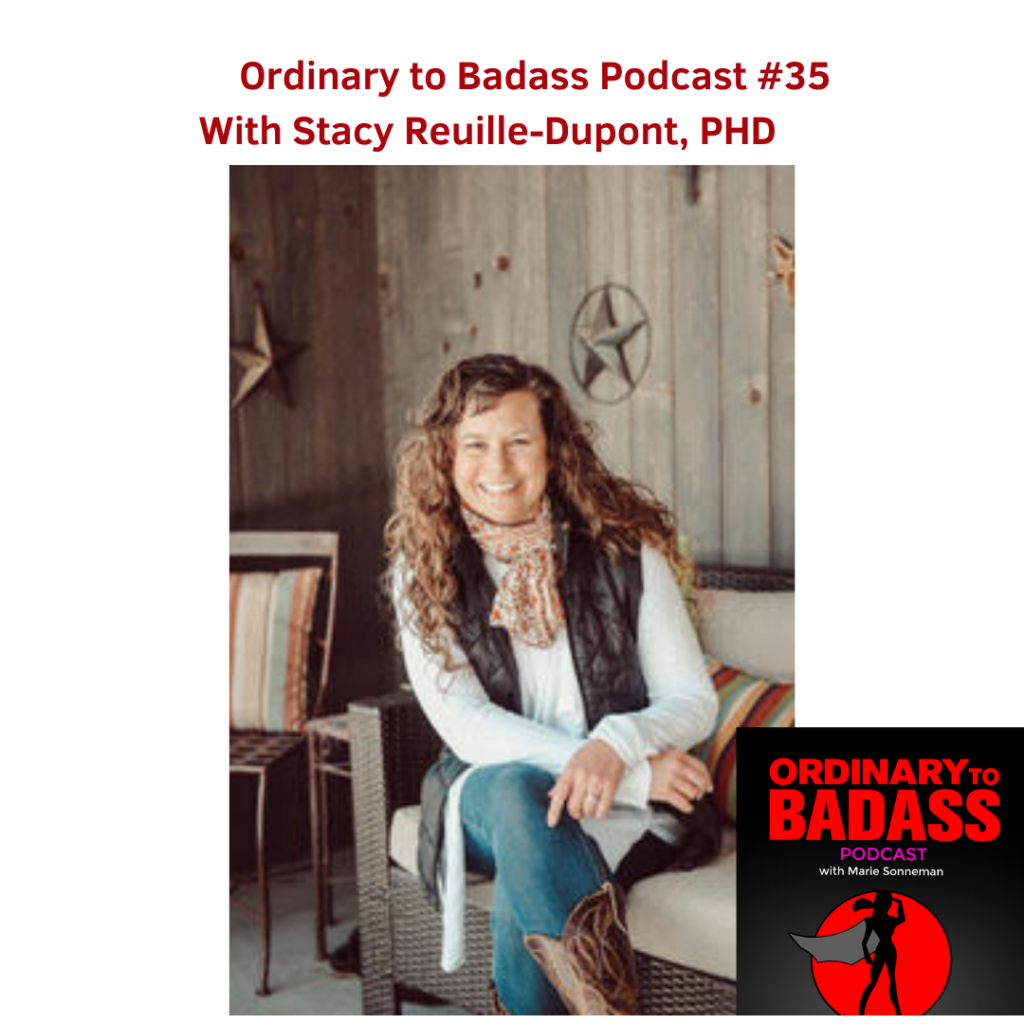 ---
Interview with Stacy Reuille-Dupont and Serge Prengal on the Implicit Relational Podcast: Using Exercise Science to Bridge Understanding in Therapy
See more conversations like this at Relational Implict. On his podcast, Serge explores somatic psychology, relational therapies, mindfulness and trauma therapies. Most of this exploration takes the form of conversations with psychotherapists, occasionally researchers. Stimulating ideas are discussed, as well as clinical examples. The style of the conversations is reflective, to slow down and deepen the process. Many of the conversations are available in video as well as audio.