Many people are trying to lose weight. This is no surprise as more than 60% of our population is overweight and obesity has become one of the top health concerns, even surpassing smoking. But unlike smoking, weight gain may not have been 100% personal decision.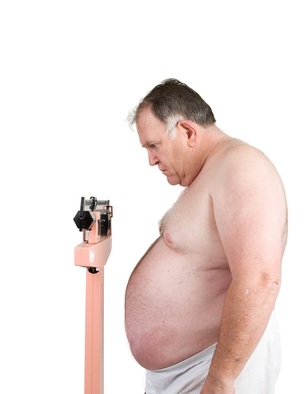 First, food company marketing budgets are huge. Companies spend a lot of money figuring out how to sell their products. Small, local farmers selling non-patented things like vegetables don't stand a chance in the marketing arena. However, we still have choices, and we need to make good choices about what we eat.
Second, we are busy people. Many have been removed from their food supply for more than a generation and have no idea how or where their food is grown or created. Until recently I had no idea you could make cheesecake in your own kitchen! We've been duped by our trusting nature giving away power in our food choices just because it was packaged good, tasted close enough, and was easy. Unfortunately, these choices have allowed us to take in extra calories without expending more – ta-da extra weight.
Third, portion sizes are bigger than ever before. This portion growth happened over time and many have no idea what a good portion size is anymore. This portion distortion causes us to overeat just because it the food is sitting on our plate.
The above reasons aren't so you can blame big industry, your job, or restaurants for extra weight you carry. Instead look at them as educational tools. Now that you know these problems are contributing – how are you going to change your eating choices?