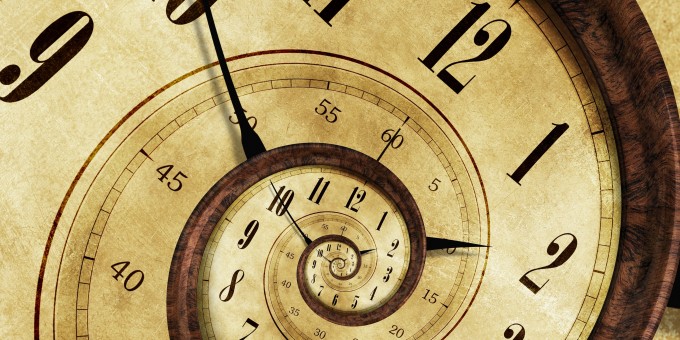 Many of get strapped for time sometimes. This doesn't mean you have to leave your fitness behind. A few well placed exercises throughout your day can help keep you on track and keep you energized through your crazy schedule.
1) Do a few sets of squats. Add some external weight by holding canned goods, water bottles, or other things lying around you can hold and which add more weight to your frame.
2) Run stairs – in the office, in the park, around town, at home – where ever you can find them – run them.
3) Park and ride (a bike), walk, run, skate a portion of your commute
---
---
4) Do step-ups – using a sturdy bench, chair, or step step up and down as though your were participating in a step class or doing a strength training exercise – see #1 for overloading
5) Carry a kid – don't have one of your own – borrow one. Playing with your kids (or someone's) can add fun and creativity into your busy day and get you quality time with a child who needs you.
When you've got more than a minute try this routine: